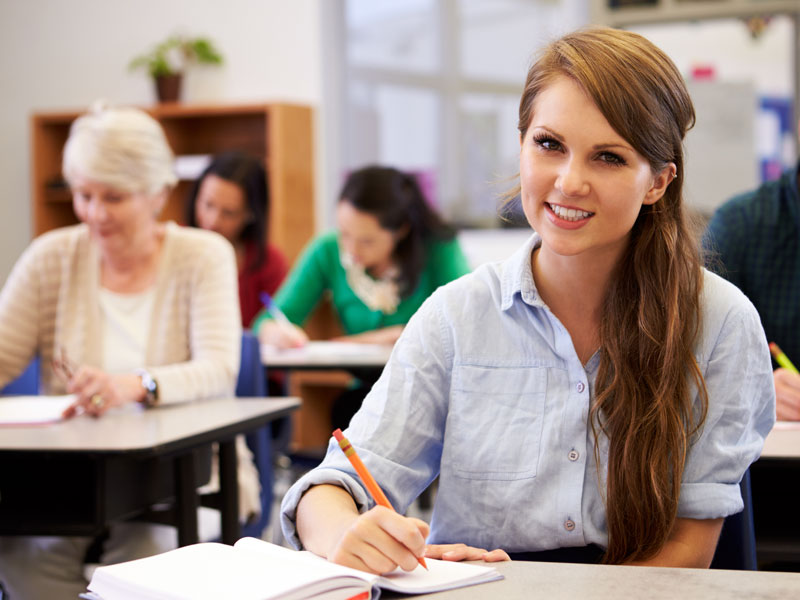 Learn Spanish in Auckland and Wellington with our fun 8 week immersion Intermediate B1 Spanish classe staught by expert Spanish teachers from Latin America and Spain and start speaking Español today! The Spanish Institute is an official Spanish school and is the only accredited Siele Spanish Examination Centre in New Zealand.
In the Intermediate B1 Spanish language courses you will learn to communicate about work, school, leisure, etc. Can deal with most situations likely to arise whilst travelling in Latin American and Spain. Can produce simple connected text on topics which are familiar or of personal interest. Can describe experiences and events, dreams,hopes & ambitions and briefly give reasons and explanations for opinions and plans.
Our Spanish Language Course Program follows the Common European Framework of Reference for Languages (CEFR) and ranges from Spanish Level A1 to C2.
The Spanish B1 Intermdiate level is broken down into Intermediate 1 (B1.1), Intermediate 2 (B1.2), Intermediate 3 (B1.3) & Intermediaete 4 (B1.4) courses.
Spanish B1 = Ncea Level 3 and University courses (Auckland Uni's SPANISH 200, Victoria Uni's SPAN 201-2 & Waikato's SPANISH 231)
University Applications = Upon completion of the B1 Intermediate Spanish courses, you can do the Siele Gloal Exam and apply for study in Universities in Spain and Latin America.